Payroll for companies that pay by the hour
Track hourly work with ease and automatically calculate wages and entitlements for part time, casual, contract or shift workers.

Spend less time on payroll
Paying your team shouldn't take ages, so we've designed it to be easy. Pay your wages in just a few clicks. You can even put your payroll on Autopilot.
Learn about Payroll
"Recently an accounting firm was pitching me for business. They told me they could do my payroll in just two hours a week. I told them it only takes me 10 minutes."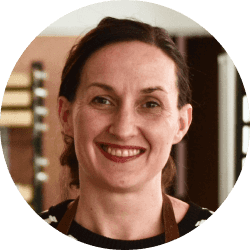 Rochelle Harrison
Wellington Chocolate Factory
Track time, don't waste it
Experience the joy of having smart time tracking tools built into your payroll system.
Learn about Time Tracking
"We love the employee mobile app. It means we can all record time and keep track of our hours from wherever we're working."

Take a break from employee admin
Give your employees controlled access to view payslips and leave balances; and submit timesheets, leave requests and expense claims from the employee app.
Learn about Employee Access
"Employees can apply for leave through their employee portal, and we are notified in real-time. The level of transparency is a real benefit for us."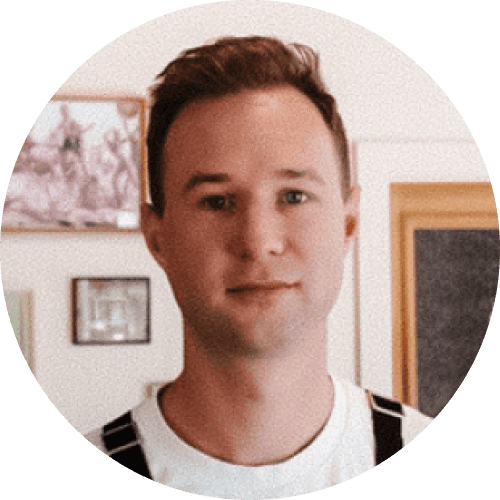 Kiwi businesses large and small rely on PayHero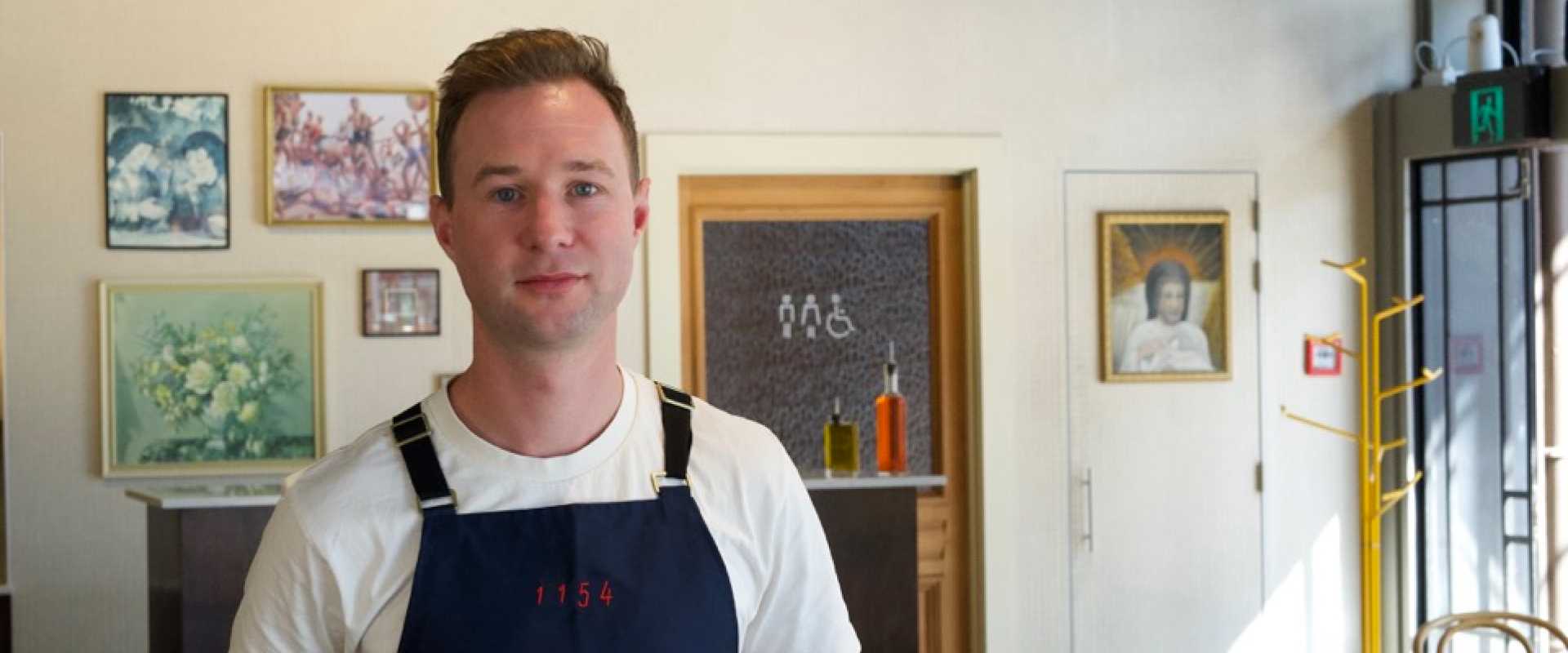 "PayHero understands how hospitality works and joins up all the dots of the payroll process into one easy-to-use, accessible package."
Kieran Wallace
1154 & Scopa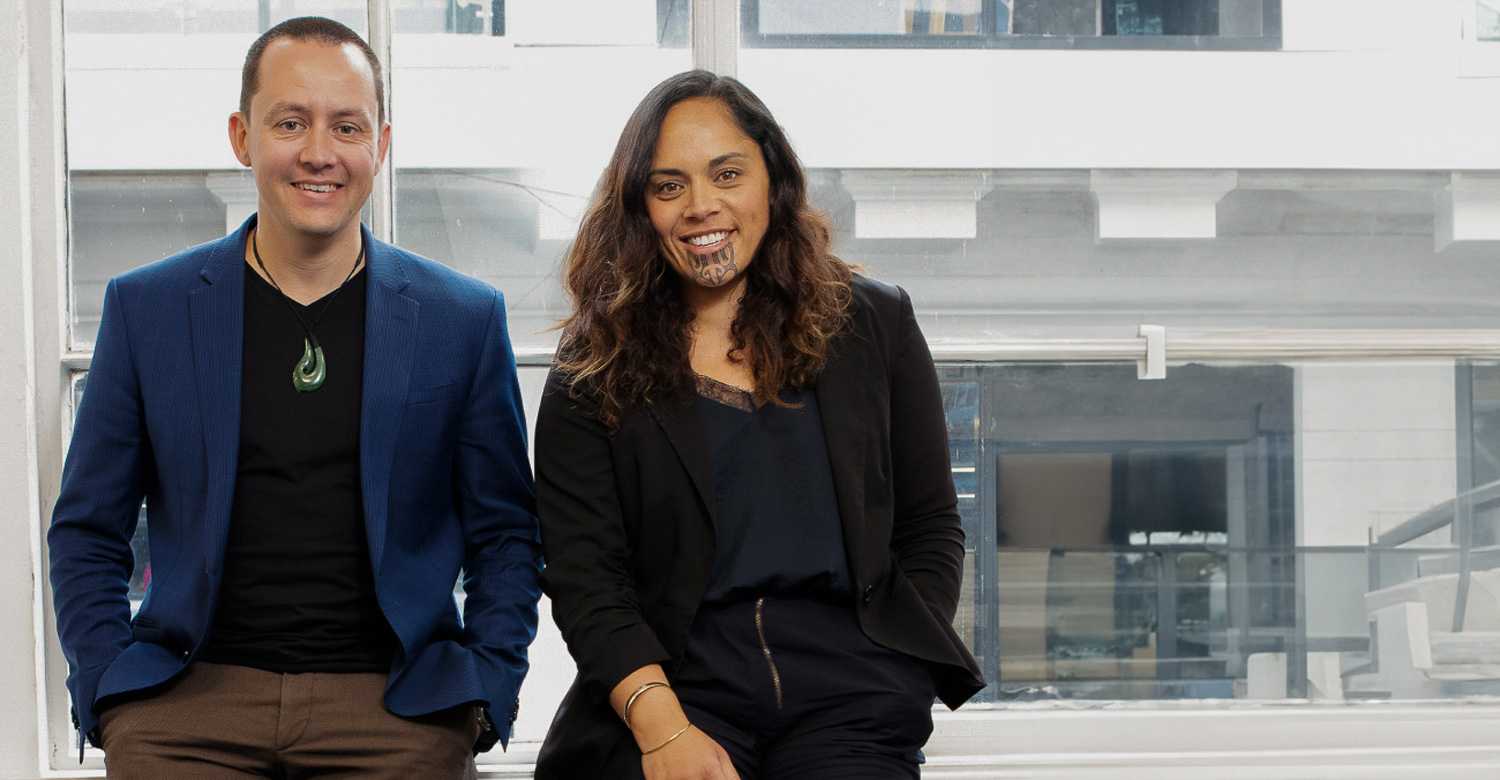 "We're usually reluctant to endorse payroll software. But PayHero gets the detail right, at the same time as being exceptionally easy to use."
Hamish Mexted
Convex Accounting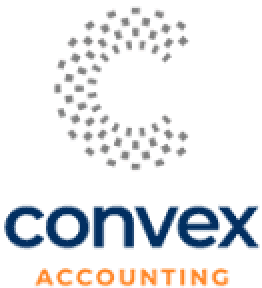 Read Customer Stories
Payroll for your industry
Simplify payroll & track time with ease for your full time, part time, casual, contract or shift workers.
Pay Employees Right
with PayHero
14 Days Free · First Pay Walkthrough · No Credit Card Required
* As voted by members for the Institute of Certified New Zealand Bookkeepers Annual Excellence Awards.