Online Payroll Software
for NZ Businesses
Pay employees right with smart, modern online payroll software that's built for compliance.
First Pay Walkthrough · No Credit Card Required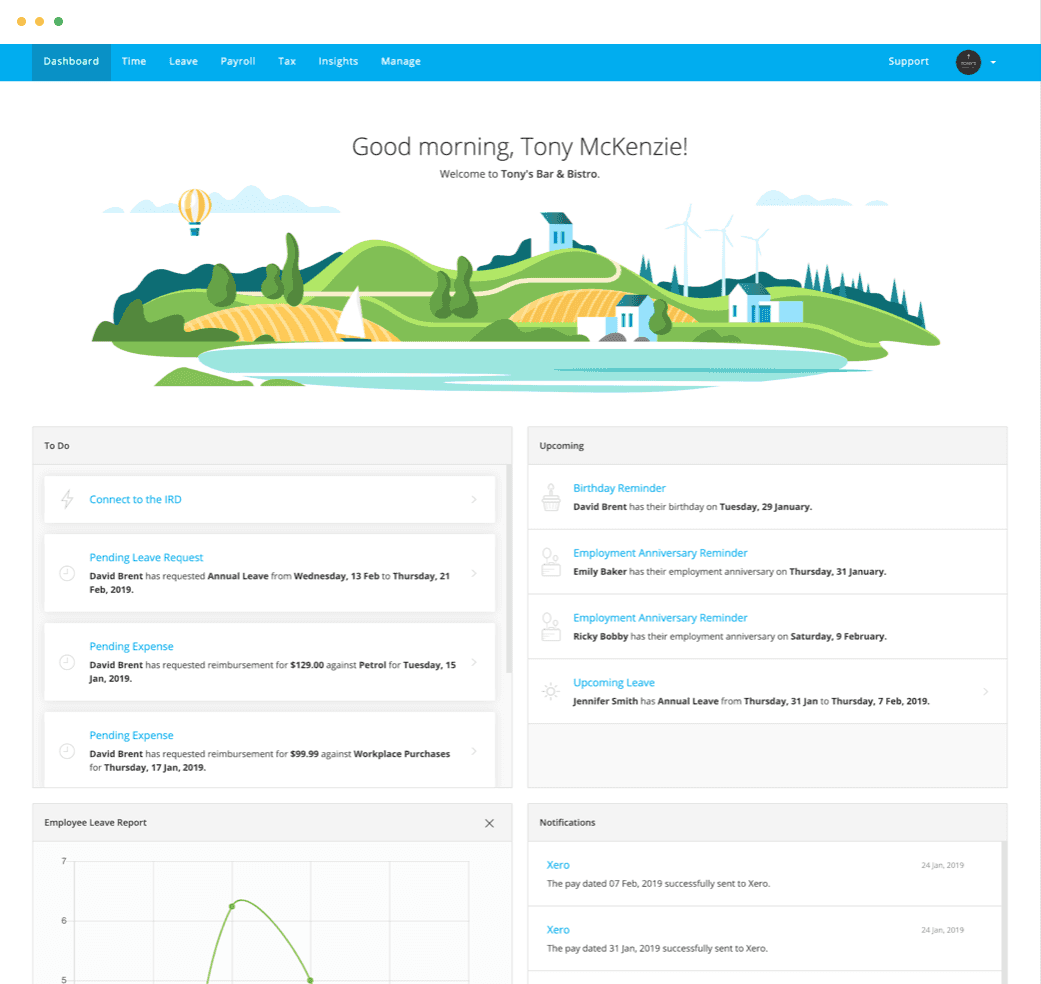 "I can't fault the system, it works very well, and we will be sticking with it for many years to come."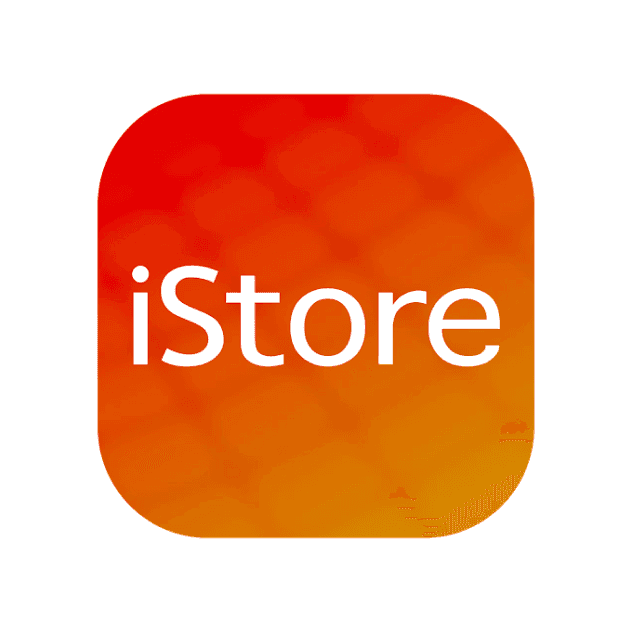 Hayden Collier
iStore New Zealand

Payroll compliance made easy
Relax safe in the knowledge that your payroll system follows the very latest Holidays Act guidance from MBIE and legislative updates are automatically applied. Just business as usual as far as you're concerned.

Fast, easy, accurate & stress-free
Pay your staff in minutes and let our powerful online payroll software do the hard work for you. Take care of all your wage and leave calculations, payslips and payday filing in a few clicks.

Payroll your employees can trust
Annual leave and holiday laws are complex, but we'll make it easier to understand your obligations and for your staff to trust the entitlements and deductions in their pay.
A better way to payroll

Take care of your team on payday with easy to use payroll software that calculates employee pay, taxes & deductions, and keeps track of employee leave.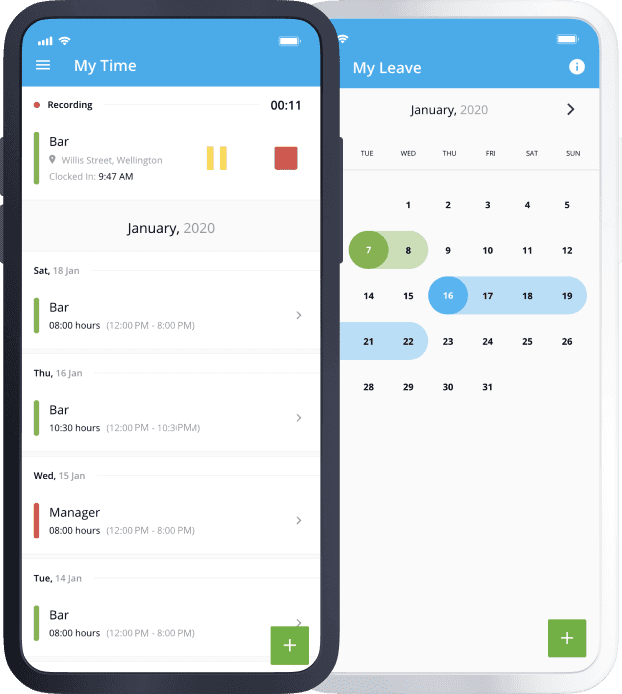 Perfect for hourly employees
Track hourly work with ease and automatically calculate pay and entitlements for part time, casual, contract or shift workers. Let staff record hours against different work and cost centres with online & mobile timesheets, or capture exact start and finish times with photo clock in/out or GPS location tracking.
Put your payroll on Autopilot
You can set your pays to run automatically each payday. We'll send you an email with all the details and you can finalise the pay there and then without having to login. Too easy!
Payday filing, sorted once and for all
PayHero makes payday filing easy – just connect your account to IRD and we'll automatically send the details through after every pay.
Public holidays are for relaxing
No more painstaking public holiday calculations or costly errors! Save on paperwork and manual processing by using timesheet history to automatically calculate holiday entitlements for variable hour employees.
Pik 'n Mix
- Confectionary Retailer
"Holiday pay is always a horrible one whether you've done it for 3 or 30 years, but PayHero makes it so straightforward. I have complete confidence that it's correct."
Read Pik 'n Mix's Story
1154 & Scopa
- Hospitality
"PayHero understands how hospitality works and joins up all the dots of the payroll process into one easy-to-use, accessible package."
Read 1154 & Scopa's Story
Seamlessly manage paid and unpaid breaks
Employees can record breaks on the PayHero time clock app, and PayHero will automatically figure out if the break should be a paid 10-minute rest break or an unpaid 30-minute meal break. Minimise the burden on managers and allow employees to document their breaks themselves.
Update your Xero accounts
Connect with Xero and automatically send wage data through to your accounting system. Keep it simple or assign wage costs to different account codes and tracking categories for those who need a more detailed break down.
Online payroll software that works the way you do
Your setup can be as simple or complex as you need it to be. Easily manage multi-pay frequencies, different pay rates for different work, a combination of hourly and salaried staff, expenses, commissions, bonuses, employee loans and more.
Easy payments
When you finalise a pay, you can use Pay Now to transfer the funds with a POLi payment, or use our industry standard bank payment batch file, leaving you in complete control of your finances.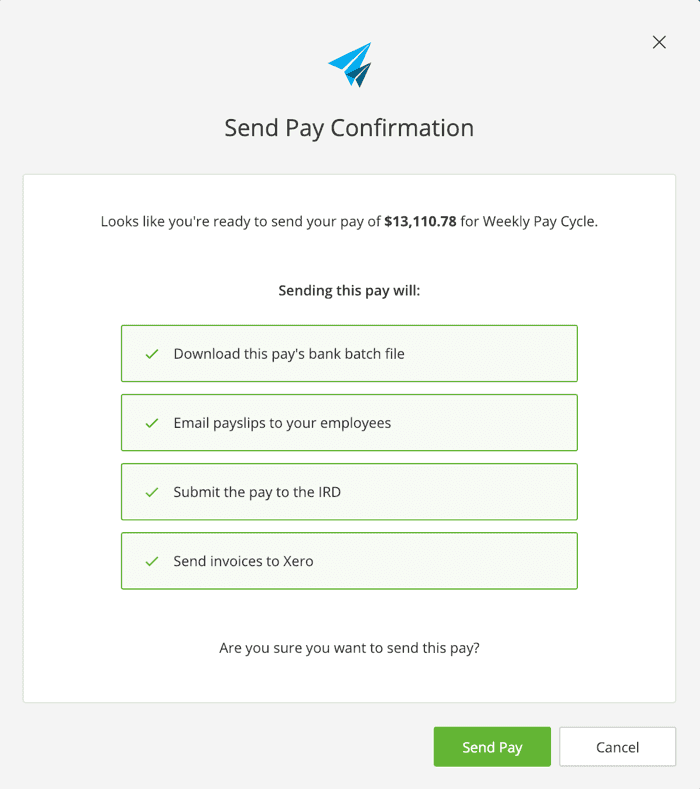 "The only software on the market currently able to accurately calculate the leave entitlements for employees with irregular working patterns, without manual intervention, is PayHero."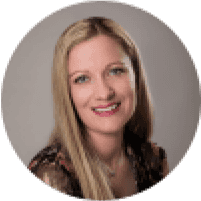 Take PayHero for a test flight
Try payroll for free with our fully interactive online demo.
Made for the web

Always accurate
NZ payroll and labour laws often change. Every time they do, we update PayHero so you're always fully compliant with tax and holiday legislation. No downloads or time consuming updates for you – just business as usual.

Seriously secure
We use bank-level security and automatic, daily online backups to multiple servers to ensure your sensitive payroll data and employee information is kept safe.

Access from anywhere
Pay your wages from any computer or tablet with an internet connection. Let your employees manage their time, leave & expenses and view their payslips with powerful employee access.
All the tools you need to supercharge your payroll

Easy set up
It couldn't be easier to get started. There's no setup fee, we offer a 14 day free trial and we can help you load your employees into the payroll system so you're ready to go.

Expert customer care
Our team of NZ payroll experts are on hand to help you with setup or any curly questions. Choose between phone, email or online articles.

Employee documents
Save employment documents like contracts, permits, licences and IRD forms on the employee record. Get rid of the old filing cabinet and manage your most important documents securely online.

Powerful reporting
Set up custom reports for a detailed view of employee hours worked, holiday / leave liability, wage costs on a job or almost anything else you can think of.

Minimum wage top up
Ensure that salaried staff who work variable hours, and employees paid based on piecemeal rates, are always paid at least the minimum wage for their actual hours of work. PayHero will monitor hourly rates and automatically apply a top up if they drop below minimum wage.

Payslip software
Payslips are automatically emailed to employees when you finalise a pay. Add your company logo to your payslip template and select which information is shown to employees.
"The responsiveness and helpfulness to any questions asked makes all the difference."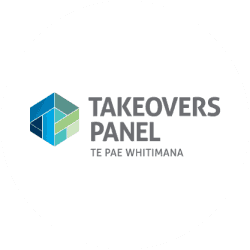 Hilary Fleming
The Takeovers Panel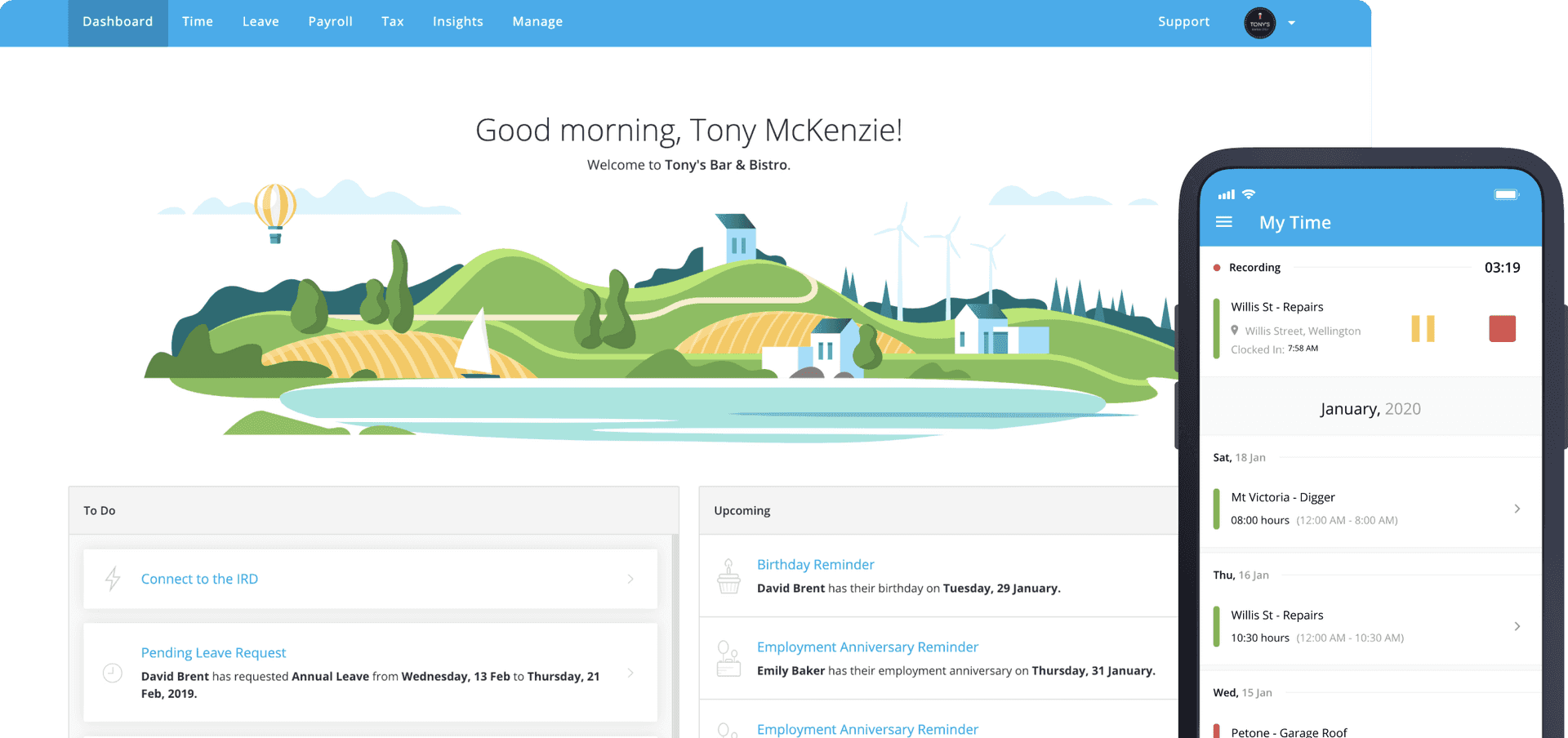 Easily manage payroll


& pay your staff right
See Pricing
14 Days Free · First Pay Walkthrough · No Credit Card Required